Hemerald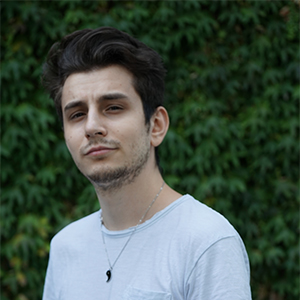 Biography
Captain of the largest pirate fleet. Born in 1996, Hemerald has become a reference point for Minecraft in Italy, on YouTube and on Twitch.

Perfectionist, creative and ingenious: all his work is studied in detail.

A huge lover of videogames and animals; he's also passionate about Japan, swimming and softair.
More Informations
Minecraft, Tech, Lifestyle
ARTICOLI CORRELATI
Nessuno.