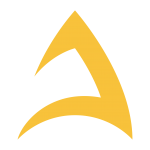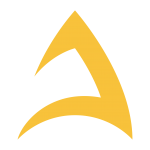 #TWITCH #YOUTUBE #INSTAGRAM #TIKTOK
Our Mission
Arkadia leads the smart path for influencers, formats and campaigns.
We reply with the right solution for brands, influencers and audiences.
01.
Creative Agency
We build campaigns and formats that hit the customer's #targets thanks to the experience gained on #socials, #platforms and #audiences.
Every proposal and project is #tailored on the clients needs and expectations.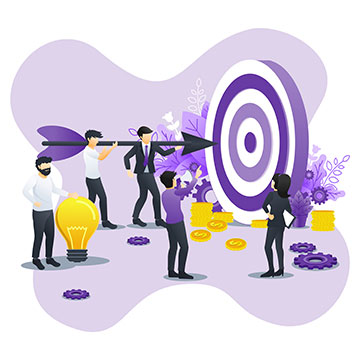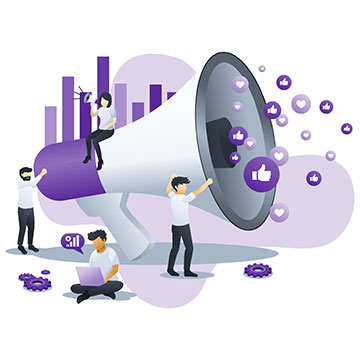 02.
Influencer Network
Our creators are #supported in every aspect and we guarantee them maximum #transparency.
The #proficiency and #verticality of the talents we are in charge of, make us able to offer the right influencer to fulfill the customer's needs.
03.
Strategic Consulting
We provide and elaborate all the #infos required to be #updated and #competitive in a rapid-changing marketing world.
Our clients are supported in identifying their #needs, #KPIs and #targets.