Poldo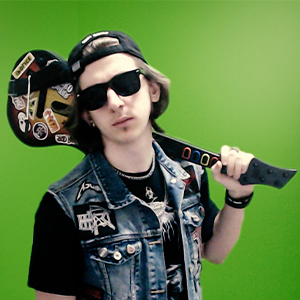 Biography
Wombopoldo is a Sicilian content creator in the comedy, gaming and lifestyle area.
Fond for music, is not rare watching him during his live streaming playing a guitar. He also likes producing formats where he can interact with his community.
He is one of the few gamers who can play the memes' song on guitar hero.
Andrea "Poldo" is a fan of metal music, his little cat and the Shrek number one fan.
More Informations
Comedy, Gaming, Lifestyle