Kyrenis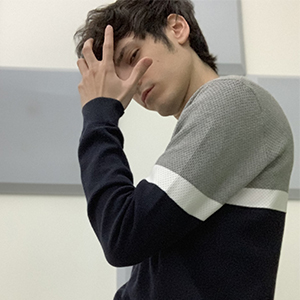 Biography
Totally oriented toward the entertaining part of League of Legends, Vincenzo manages to involve both Twitch and YouTube audiences, thanks to his ability to make every situation funny.
Apart from that, he also publishes songs on Spotify under the name Becienz, with his unique and characteristic art.
Innovative, Creative, Ingenious, Self-ironic.
ARTICOLI CORRELATI
Nessuno.