GoEasyTwitch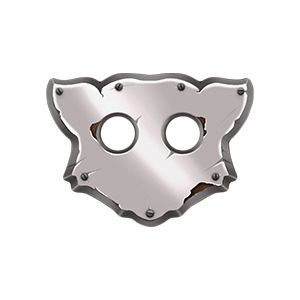 Biography
Samuele and his unmistakable voice have always been recognized as the excellence of variety streaming on Twitch Italy.
Goeasytwitch has succeeded in winning over the public and in creating an extremely loyal community.
He has shown everyone that streaming doesn't necessarily have to be a face, but simply quality content and pure entertainment.
Authentic, Polarizing and Professional.
ARTICOLI CORRELATI
Nessuno.