GoEasyTwitch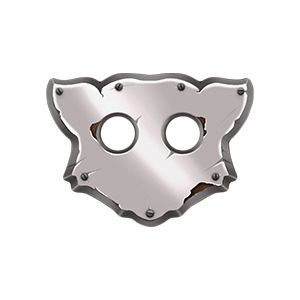 Biography
https://arkadia.agency/wp-content/uploads/2020/12/goeasy.jpg
A fan of indie gaming and League of Legends, Goeasytwitch is a versatile streamer that takes content from gaming to Variety. What's your biggest feature? He never shows his face and prefers to entertain his community thanks to his voice, keeping the focus on the title played time by time. You define a full time Variety streamer as it is online 6 days a week.
Curiosity: although he keeps his face hidden, we know for sure that he is married and also a family man.
ARTICOLI CORRELATI
Nessuno.