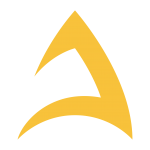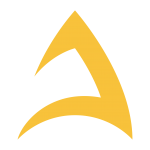 Electronice Live & Series
E-lise is the Joint Venture, between Arkadia Media Agency and 247 Productions, that aims at proposing an All-In-One solution for advertisement and marketing. It embodies the Electronic Live & Series concept: Consultancy, Service, Creators and Communities put at work together to build formats and events that can be branded by our clients and partners. Our mission is to merge the tone of voice of new platform like Twitch with the high quality standard of TV productions.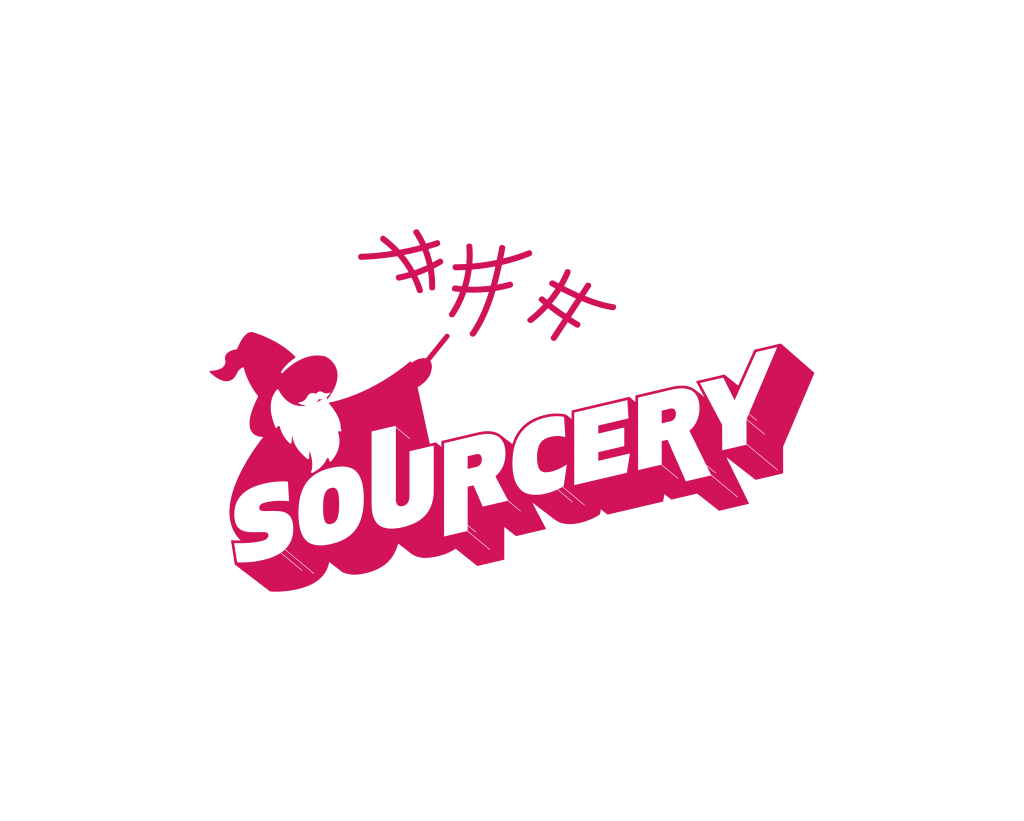 Sourcery
You make content,
We'll take care of the rest
Sourcery is the platform born from budding and prominent creators' need for a reference point for their growth.
Influencers and Brands can find every service, product and info on Sourcery to build a succesful path for streaming, video and content.
"Which is the best PC for streaming this kind of game?"
"Where can I find a Designer for my Overlay?"
"Which are the best settings for OBS?"
Every reply relies on Sourcery.